Fishing Season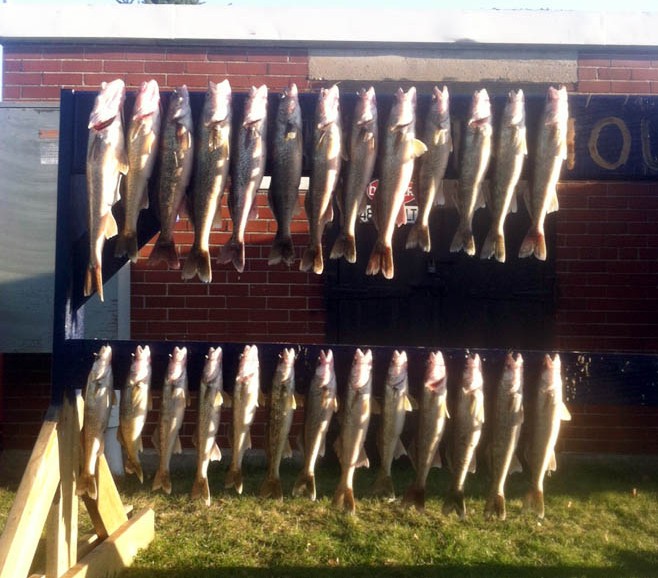 Heads up!
Fishing season will soon be upon us.
During the weekend of April 25 through the 27th 2014, 113 walleye were caught!
The rooms book up quickly so call for availability 734-671-2295.
Come fish the Detroit River and Lake Erie, the walleye capital of the world. Yellow Perch and smallmouth bass are equally abundant. The Grosse Ile Pilot House offers a complementary outdoor fish cleaning station complete with sink, hose, cutting board and lighting. Safe, secure parking and electricity is available for your boat.

Check out last seasons photos of the walleye caught by guests during their stay at the Grosse Ile Pilot House.  We can suggest fishing charters if you don't own a boat.